Vinton Iowa - Area Code 319 - Zip Code 52349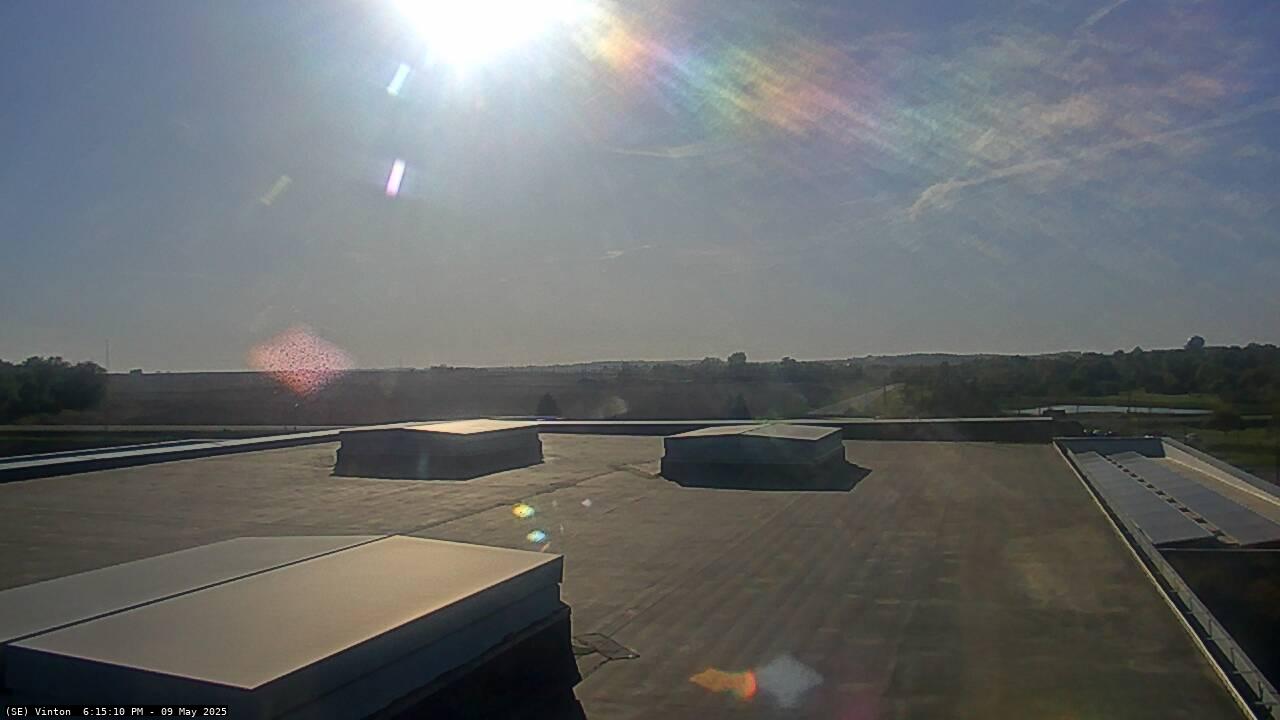 Please Give Money
Please Give Blood
Welcome to Vinton-IA.com
This site is not owned or operated by the city of Vinton.
If you have a business or offer a service in Vinton and you have a website or a facebook page, send me the link and I would be glad to add your info.
Or if you live in Vinton and have an online business let me know about it.
If you know of more Vinton links, or if you find a bad one
Contact Lloyd Tietz the Webmaster
Visit my other site
Christian news and news of interest to the disabled
and allot of Bible study tools